We're very happy here at Plugin Bikes to let everyone know that our 2019 stock of e-bikes are arriving very soon! To celebrate, we're slashing the price of our bikes for a limited time only!
That's right – from now up until the date our bikes land, we're reducing the price of the bikes for pre-orders only! So if you want to get on board with the electric bike craze that's sweeping the country, get your orders in fast and guarantee your electric cycle for August!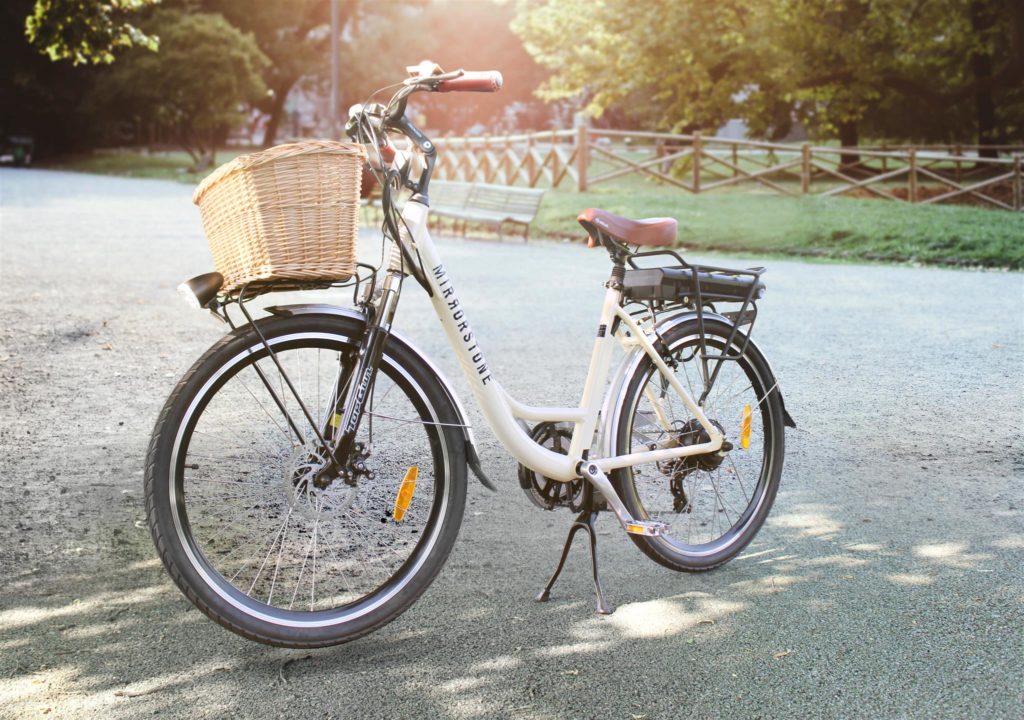 With our highly popular Dutch Style Electric Bike and our Sprint range to choose from, as well as a choice of Black, Cherry Red, Sky Blue and Milky White finishes, there's no reason why you should pay more for a stylish new e-bike of your choosing than you need to!
For more information about our bikes, or for any questions you might have, please don't hesitate to get in touch with our team on 0116 321 4123, or send an email to sales@pluginbikes.co.uk!