E-bikes are on the rise and we are here for it.
With so many advantages, our plug-in bikes are the best way to travel. The pedal assistance improves your ride by giving you a little rest and still keeping you moving, allowing you to focus on the view rather than on moving your feet and carrying more load so, you can leave the car at home.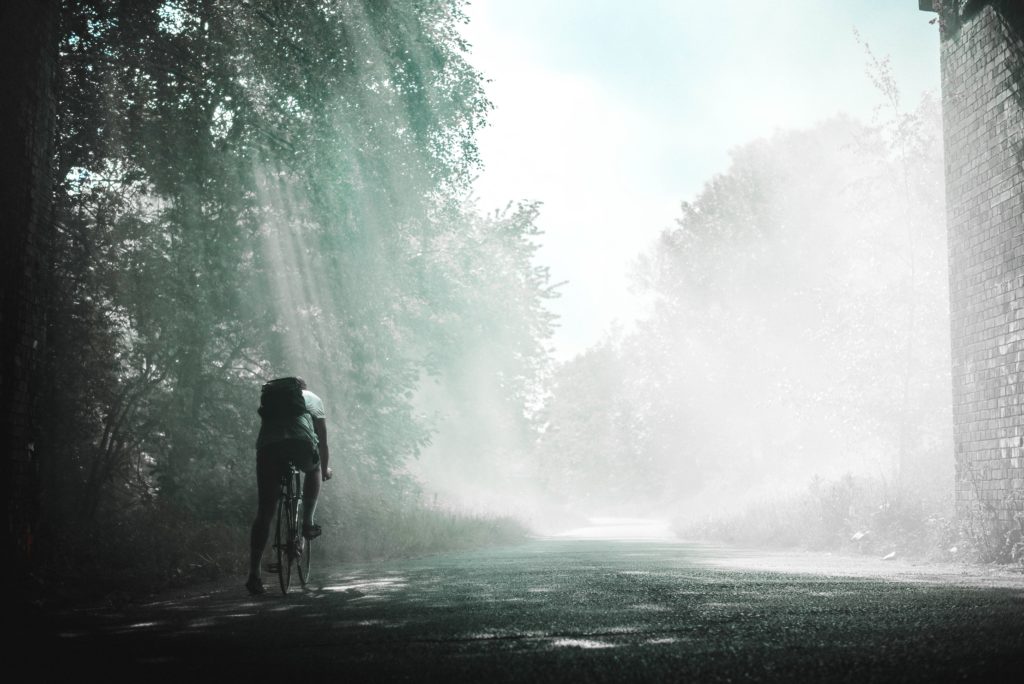 What Is An Electric Bike?
Resembling and working like a normal bike, our e-bikes have a rechargeable battery and motor. This means it is electrically assisted so you can choose whether you pedal or not.
There's Not Much Difference
Compared to a normal (and boring!) bike, our electric bicycles are extremely similar. You are free to peddle as you would on a standard bike but, you always have the choice of using the throttle, with top speeds of 15mph, when you get tired or to enjoy the ride a little more.
You Do Not Need A License
If the rider is 14 years old or over, a license is not needed for our bikes.
There Are No Extra Fees
E-bikes are incredibly cheap to keep running for longer. Unlike cars and motorbikes, you won't need to pay for services, MOTs, all the technological elements and more.
You will not be burdened with the annoyance of paying tax or insurance on our bikes as they are not classified as vehicles.
Isn't It A Motorbike?
No, as stated above they are not classed as road vehicles! Our products are not deemed as motorbikes as you always have the option to peddle, if you so wish to.
You Can Ride For Longer
Batteries come in different sizes so the larger the hold, the further you can cycle on. You can check the battery output on your selected bike, in the specifications, in Ampere Hours (AH).
Depending on the capacity of the output and how you choose to ride the bike, the length of your journey can vary. How you ride can affect the length of you journey, for example by pedalling more than using just the motor; so as a rough guide, a 30AH battery will give you around 30 miles.
They Have A Quick Charge Time
Your bike will be delivered to you with a 50% charge. We advise you run the battery entirely flat and then leave it to peacefully charge for just 4 hours. After this one initial charge, it will take the reduced time of 1.5 to 2 hours. Check for a green light on the charger to know when it has reached a full charge.
You Can Ride Wherever You Want
As it is an electric, pedal assisted bike, you are free to ride anywhere a normal bike can. We don't put limits on your fun.
Storage Is Simple
We advise to store your electric bike in an indoor, dry environment. The battery should be kept in a temperature between -40° and 90°. If your chosen storage area has a lot of moisture, it is best to cover the bike to ensure no damage.
If you have any other questions or require any assistance, contact our lovely team on 0116 321 4123 or email us at support@pluginbikes.co.uk. You can also check us out on Facebook, Instagram and Twitter.