Some of the best things about e-bikes are how they actually manage to get people into exercise. Some of the main things that stop people getting into exercise include motivation, current fitness, and health. E-bikes can actually help people get into exercise purely because they're slightly easier. Because you can use the motor assist, you're more likely to muster the motivation to exercise.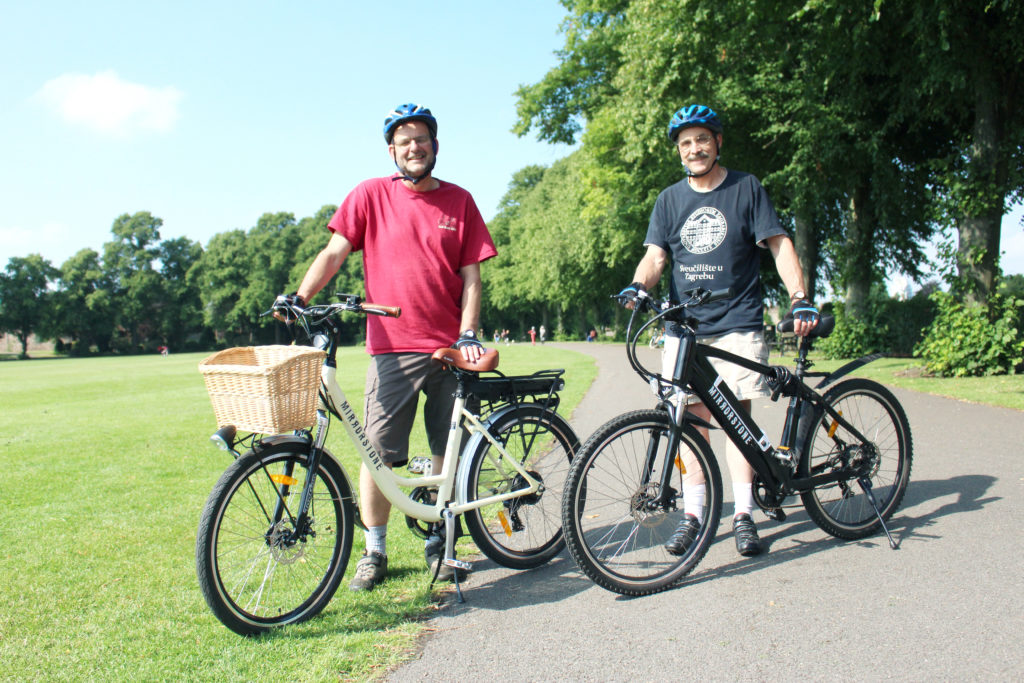 How E-Bikes Help
If you're rather unfit, e-bikes are a brilliant gateway into the world of exercise. Start off with a high level of assistance, and slowly lower the level of assistance as you get fitter. You'll be able to ride much farther than on a conventional bike, as the motor will help you ride uphill, or into the wind. You won't need to worry about being as hot and sweaty, so you can ride to work with no worries, and cut out the car journeys.
There was a study into e-bikes conducted by Bupa in the UK, where forty employees were loaned e-bikes for 6-8 weeks, to see how they'd change their commutes. Initial results suggested that 63% of the participants cycled more during the trial, and 70% said they would cycle more if they owned an e-bike. In fact, Dr Sally Cairns from the research team said that "the proportion of participants who said they would cycle to work at least one day a week rose from 30% to 75% if they had an e-bike available."
Nanette Mutrie, Professor of Physical Activity for Health at the University of Edinburgh, said that "Use of such bikes will therefore be of potential health benefit to all those who need to increase their levels of physical activity, and who use them in preference to undertaking less active types of travel or activity."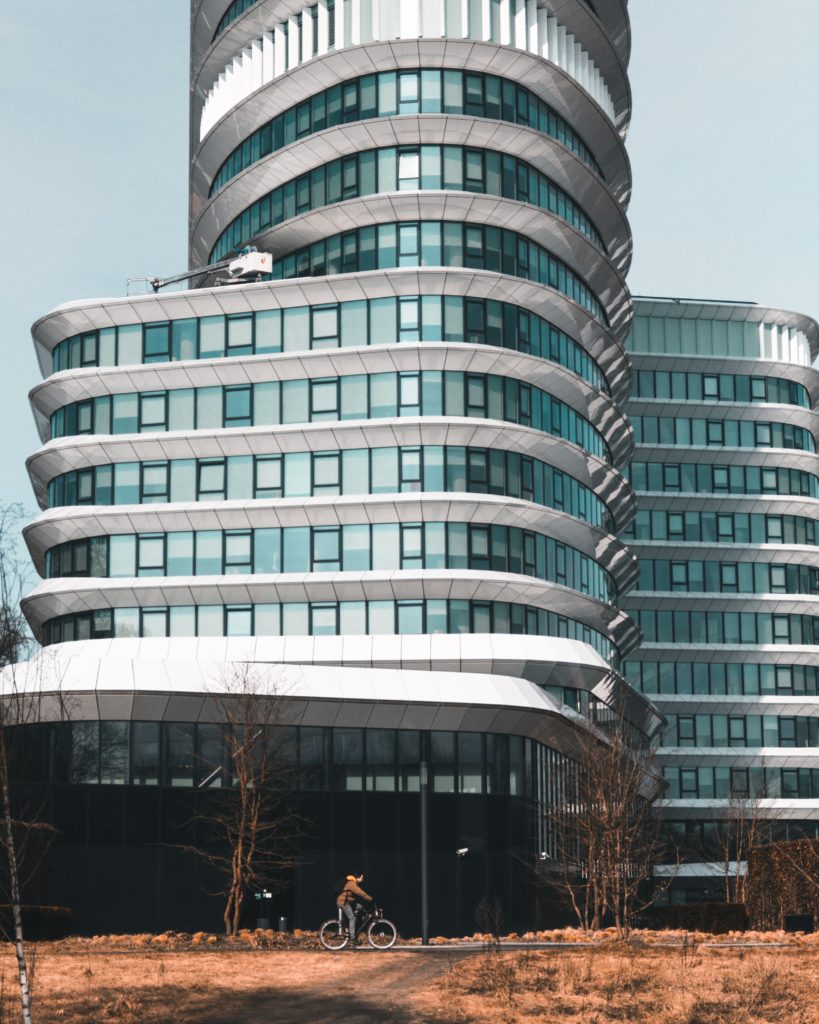 Norwegian Study
Another study was conducted in Norway to see how e-bikes affected the way people cycle. They used two groups of participants – one that were given e-bikes to use, and the control group, which used their own bikes.
The research found that those with e-bikes cycled a lot more than those with normal bikes did. Their daily trips increased from an average of 0.9 to 1.4 trips. The average length of the trip more than doubled, from 4.8 to 10.3 kilometres. This showed a massive increase for e-bikes versus normal bikes, and shows that e-bikes increase the amount of cycling, both in number of trips, and as distance cycled.
Other findings in this study were that e-bikes have a greater effect on female than male cyclists, although they had similar effects on all age groups. They affected commute travel and leisure time travel as well. One of the better things this study found is that the longer that people had e-bikes, the more they used it, suggesting it became more and more important to them, and wasn't just a gimmick.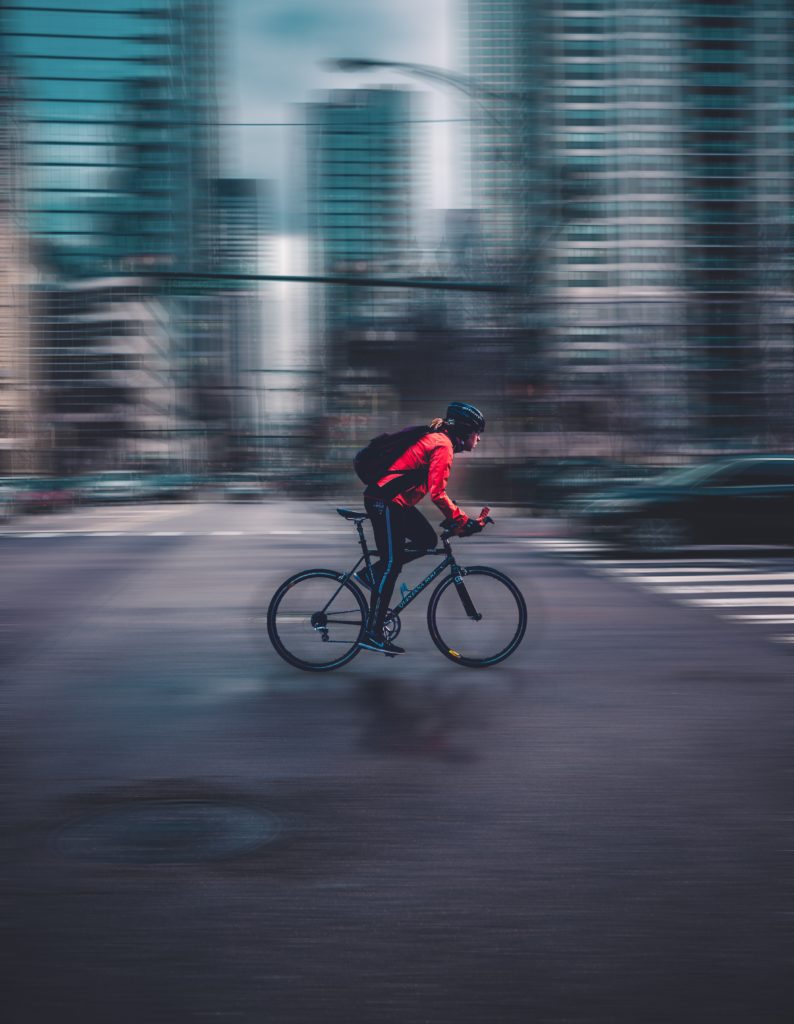 More Studies
The Sports Science Agency in Manchester conducted a study into how sweaty you get when riding an electric bike. They used six riders riding for 30 minutes in a heat chamber set at 28˚C – once on a normal bike, and once on an electric bike. Riding an e-bike resulted in an average of 350ml less sweat being produced – three times less than on a regular bike.
This goes to show that when using e-bikes to commute to work, you can avoid the issues of arriving to work all hot and sweaty. It means that you can "ride to work without concerns regarding sweat and physiological strain."
"It's fair to hypothesize that the benefits of exercise remain and that e-bikes may be a good introduction to those who feel they're not sufficiently fit enough to attempt to cycle to work."
Have a look at how Adam Alter managed to transform his commute by switching from car to bike. Whilst his travel time went up slightly on his 40-mile commute, he got 10.5 hours of exercise compared to zero on his commute before.  He says: "investing three hours of additional commute time gives me 10.5 hours of working out a week. Plus fun and money savings, when you compare the cost of parking, gas, and toll road."
In Conclusion…
It is clear that e-bikes can have some amazing benefits when compared to both cars and bikes, whether it's improving your commute comfort and time, or giving you a decent level of exercise without too many negative downsides. If you're trying to boost your exercise levels without being able to go too far, then e-bikes can help, whether you are unfit, have heart issues or arthritis, or other similar ailments.
If you need any extra information about electric bikes, or would like to enquire about any of the e-bikes we offer, then do get in touch.  Give us a call on 0116 321 4123, email us on support@pluginbikes.co.uk, or check out our Facebook, Twitter and Instagram.