This is not a drill.
We have teamed up with Duologi to bring you a financing scheme in which you can pay for your bike in 12 monthly instalments – rather than in one lump sum.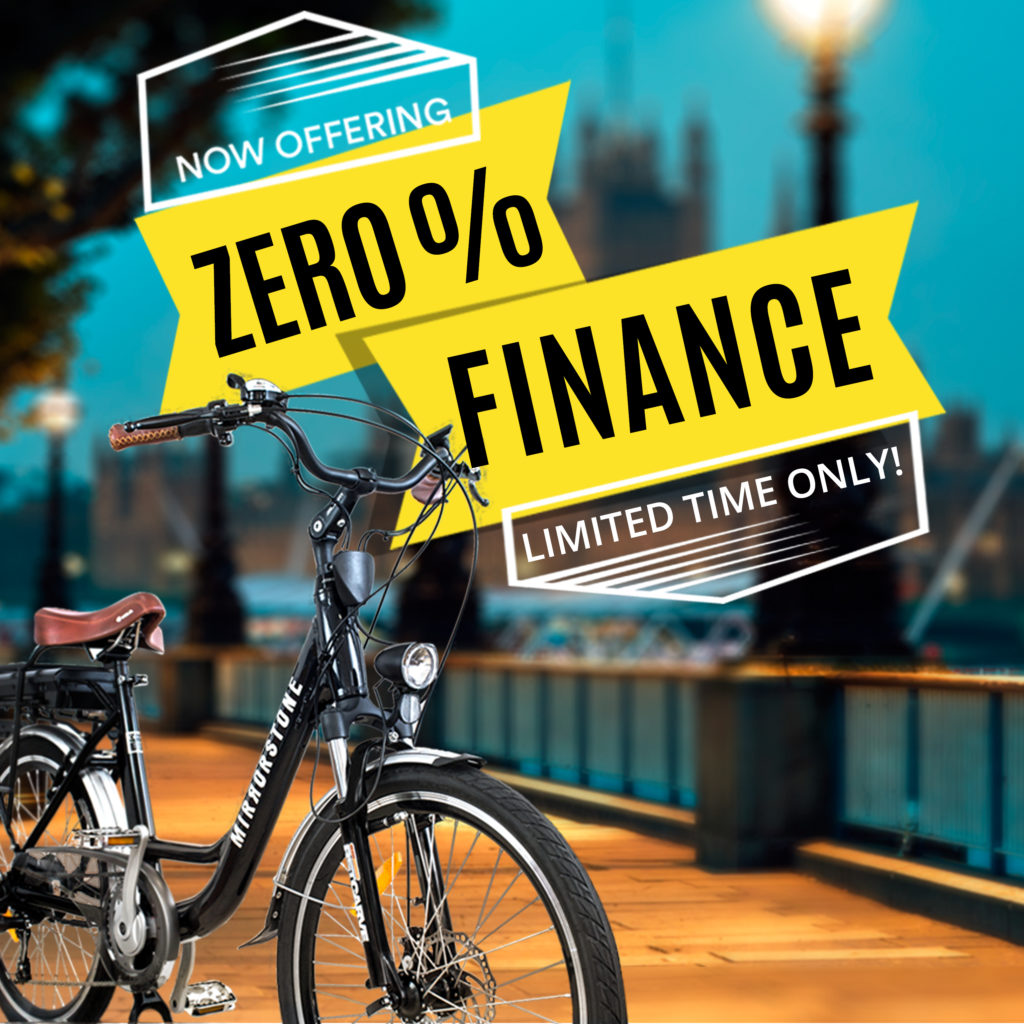 Here at Plugin Bikes, we understand that our bikes are an investment. With so many purchase-worthy benefits, they allow you to peddle as you would on a standard bike – but also give you the choice of using the throttle!
When you pay with Duologi, you can spread your payments out over 12 months after paying a 20% deposit. Not to forget that this is with 12 months of interest-free credit and 0% APR.
Opt for one of the Vintage Dutch Style bikes to simply pay a £195 deposit on purchase, and then monthly instalment fees of £65.
If you prefer our Sprint models, you will be charged £189 at first and then 12 payments of £63 will follow for the year.
To apply today, head to the checkout page and select 'Apply Now For 0% Finance' as your payment method.
Please be advised that this is available to UK residents over 18 years only and is subject to terms and conditions. Also, this is only offered to those spending over £500 across the store.
If you have any further questions, please do not hesitate to give a member of our team a call on 0116 321 4123 or send an email over to support@pluginbikes.co.uk. We also have an online chat feature located at the bottom right-hand corner of our website.
Keep up with us socially on Facebook, Twitter and Instagram to find out about all our promotions and deals!