Whilst the idea of commuting to work every day on a bike might sound scary, the financial benefits are so extensive that it makes loads of sense. Even when you take into account various different bike maintenance costs, most of which won't happen, then it's a no-brainer for your wallet.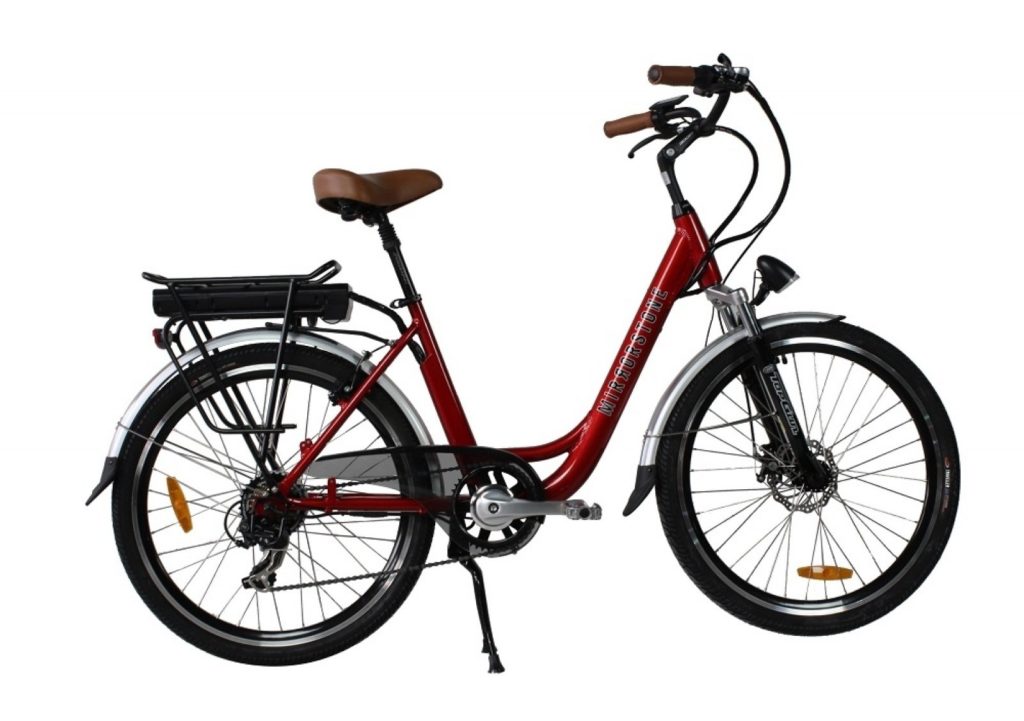 Some of the E-Bike Costs
In terms of buying an e-bike, our bikes range from £849.99 to £879.99 at current prices. This is very reasonable for an electric bike, and far cheaper than the vast majority of cars. Let's imagine that the car you use for your commute costs £5000, and that both the bike and the car will last you for 5 years.
This means that the per-year cost of purchasing each vehicle is £1000 for the car, and around £175 for the e-bike. Based on calculations made at CycleScheme.co.uk, insurance, breakdown cover, and maintenance will add up to a further £236 a year for a bike.  However, the average car insurance price for a car in the UK is £768, according to Confused, and with breakdown cover costing around £30 for the year, we can add £798 onto the yearly cost of a car.
If maintenance on a bike is about £150 a year, then it's definitely more on a car. According to the Money Advice Service, the average cost of maintaining a used car for a year is around £472, including an MOT, servicing, and any repairs. Don't forget vehicle emissions tax, too, which at a very low estimate will be £150 for the year.
Fuel the Power
According to Fuel-Economy.co.uk, the average Combined Miles Per Gallon of all UK cars is around 37. At a petrol cost of 125.9p per litre, a rather conservative estimate, this is £5.71 per 37 miles, or around 16p per mile.
The electricity that powers an e-bike, of course, isn't free. The battery in a Mirrorstone e-bike is a 36V 10AH battery, the equivalent of 360 watt-hours. Divide that by 1000 to get the Kilowatt hours = 0.36. According to UKpower.co.uk, the median kilowatt price in the UK is 12.827p. This means that a full charge costs approximately 36% of this, which is 4.62 pence.
Given that a full charge of a Mirrorstone bike will give you approximately 27 miles, this means that the per mile cost of using an e-bike is just 0.17 pence!
With a rough estimate of a 5-mile commute there and back, 5 times a week, for 48 weeks, that's 2400 miles a year, purely to work and back.
This means that:
Commuting by car fuel costs: £384 a year
Commuting by bike electricity costs: £4.08 a year!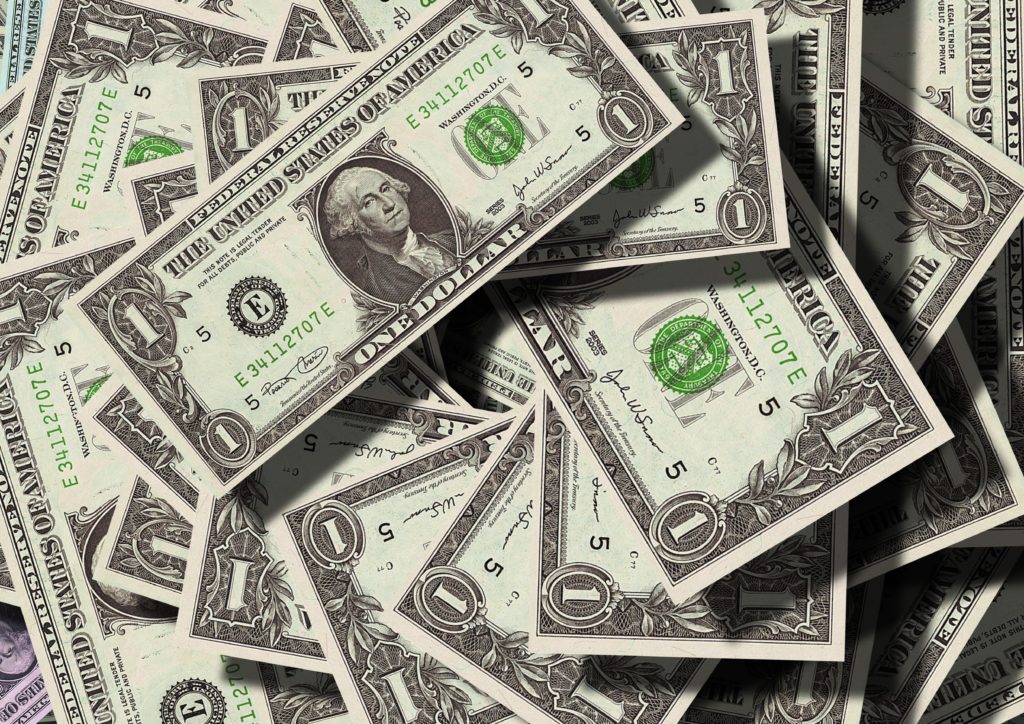 The Bottom Line
In total, this will make the annual cost of running a car for the year, solely for commuting, around £2,804. In comparison, an e-bike's cost would be roughly £415.08.
The difference = £2,388.
Now if we apply this to every year in the 5 year circle we estimated, that's approximately £11,944 saved. Now if we imagine that your working life is 50 years, then that's nearly £120,000 saved just by cycling to work every day. That's one fantastic retirement awaiting you…
That's not all, either: stay tuned for our forthcoming blog on even more positive effects that e-bikes can have.
If you have any questions about our e-bikes, or any more amazing benefits that they bring, then give us a call. You can speak to us on 0116 321 4123, email us at support@pluginbikes.co.uk or sales@pluginbikes.co.uk, or check out our Facebook and Twitter.