You may have already seen our blog post about how commuting on an e-bike can save you lots of money compared to driving. But what if there were other ways you could save, too?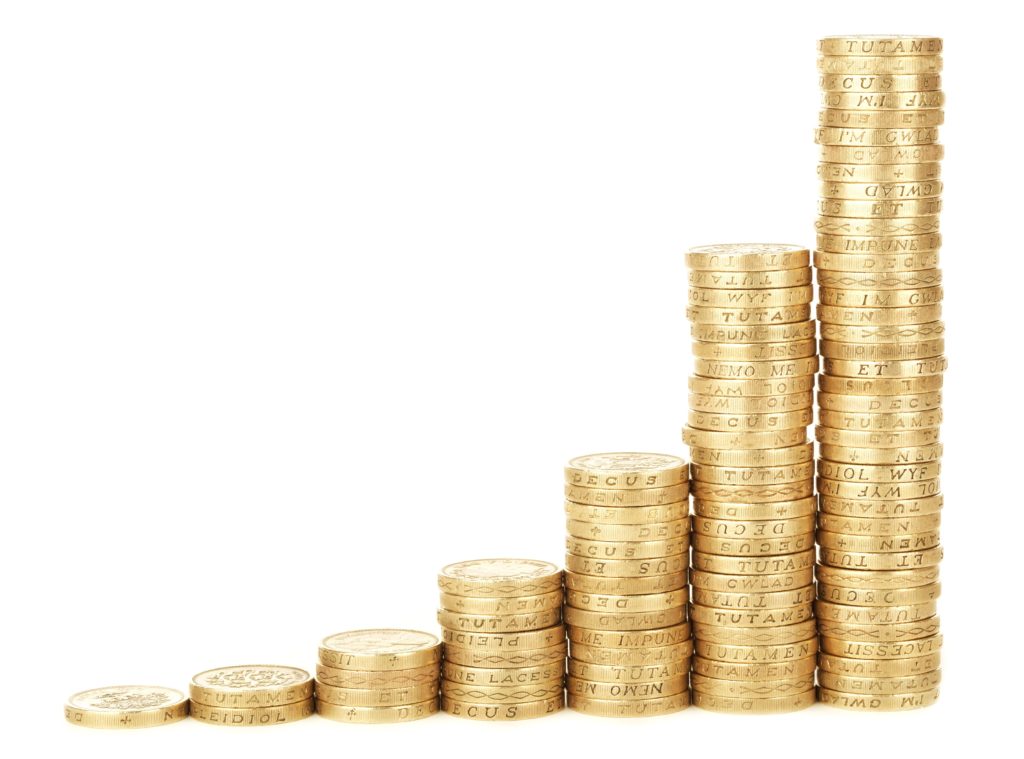 The main way to save on an e-bike is through the huge costs of fuel compared to charging an e-bike.  According to the AA, the average price of petrol in the UK is 131.3p per litre. Based on an average car attaining 37 miles per gallon, this is 8.14 miles per £1.31. Or, it's 16.09p per mile.
Now, to an e-bike. The average electricity cost in the UK is 12.5p per kWh. With our batteries being a 36V, 10.4ah battery, it costs around 4.7 pence to fully charge.  With a range of 30 miles, this works out at just 0.15 pence a mile!
An average UK driver travels around 8000 miles per year. At 16.09p per mile, this is £1287 a year. Just by switching around half of these to an e-bike, you'd save £637! For the entire year, travelling all 8000 miles by e-bike, you'd only spend £12 on electricity, compared to £1287 on fuel!
More Ways to Cut Costs
There are lots of different ways to cut costs with an e-bike. Vehicle emissions tax, car insurance, MOTs, vehicle servicing – these are all things of the past. If you do decide to insure your e-bike, then it'll cost nowhere near as much as car insurance. You can actually get insurance for your e-bike for a small amount of around £25-50 per year, saving you even more if you swap your car for an e-bike.
Those small hops into town that you may take the bus for, or using the London Underground? Just use your e-bike, and cut those costs massively. A London travel card costs a massive £2492 – you'd have to ride your e-bike for 1,661,333 miles to spend that much on charging it!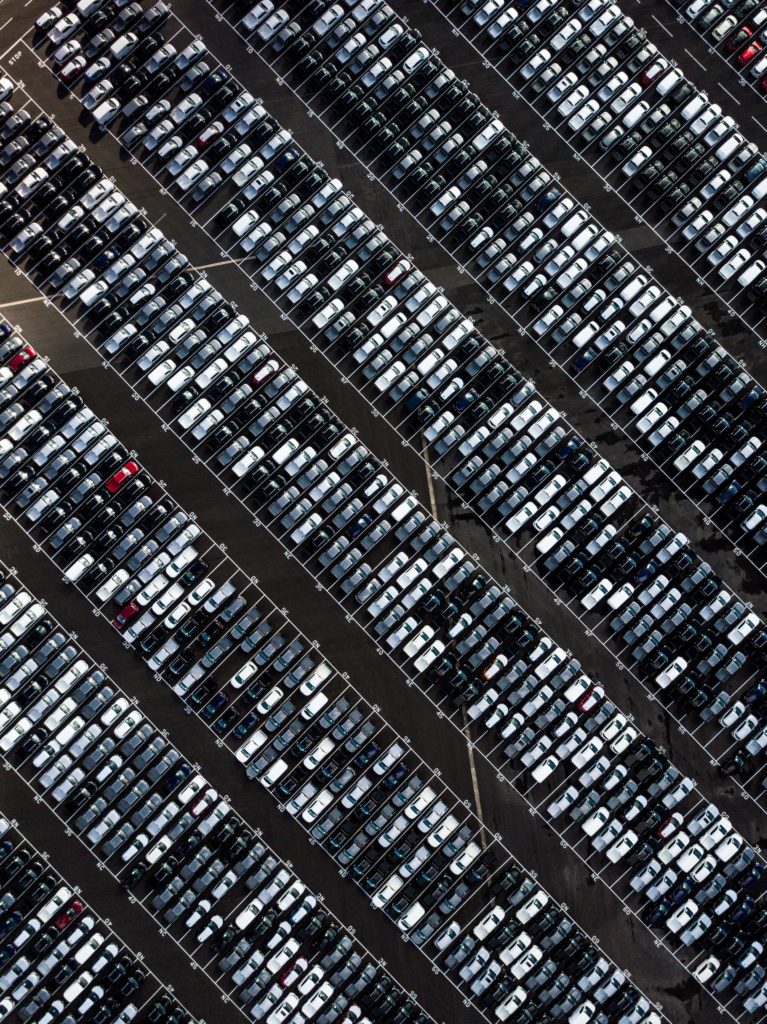 It's The Little Things
E-bikes are more convenient, too, as they are truly door-to-door. You don't have to worry about trying to find a parking space, as you can just lock them up outside the building you are visiting. It's that easy! This means that you can avoid the huge amount of parking fees that many motorists have to pay. According to an INRIX study, UK drivers spend around 44 hours a year searching for parking, at a cost of £733 each in wasted time, fuel, and emissions – this is £23.3 billion across all drivers.
Overpaying for parking costs approximately £209 per driver every year, and £1.2 billion is spent annually on parking fines. A massive 40% of motorists avoid driving to the shops due to parking problems. Imagine if they used e-bikes – the high street would be booming.
Don't forget, London cyclists: the congestion charge does not apply to e-bikes.
Time is Money
E-Bikes can save you a lot of time – the 44 hours a year spent searching for parking just being one of them. The average speed of a car during rush hour is much less than what an e-bike could travel at, either alongside traffic, or down a mostly unoccupied bike lane. You'll soon realise that commuting by car is often disadvantageous, getting snarled up in traffic when a bike can just completely circumvent it.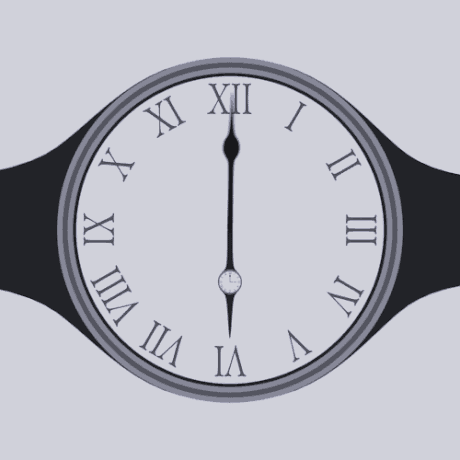 An Activity, Not Just a Necessity
Don't forget, an e-bike isn't purely for travelling or commuting. It's an activity all in itself, being an enjoyable pastime for families, couples and friends alike. It definitely saves you money when compared to things like the cinema or bowling, as you'll be paying just pennies for the battery power. It can also save you money compared to a gym membership – you'll still get plenty of exercise, and you won't be paying a fortune to not use it.
If you have any more questions about e-bikes and the massive benefits they can give to you, then don't be afraid to get in touch with our team. Call us on 0116 321 4123, email us at support@pluginbikes.co.uk. You can also check us out on Facebook, Instagram and Twitter.