So you've got a fantastic new electric bike that you're just dying to use, but you're yearning for a little more than the boring roads? Well, we have something pretty special to show you…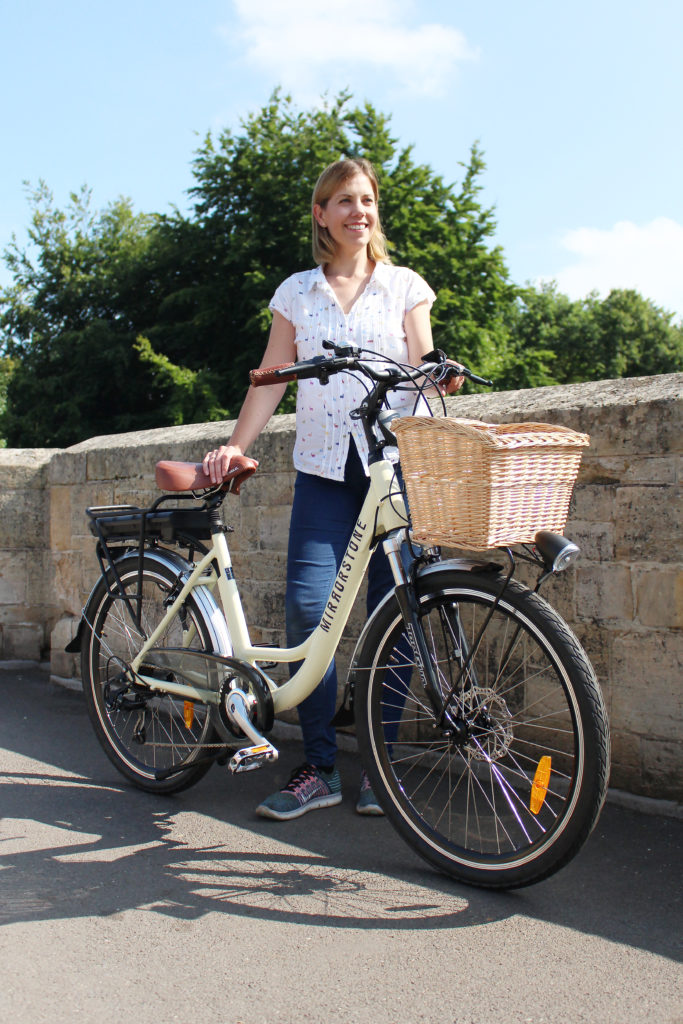 HSBC and British Cycling have teamed up to give to you the Let's Ride scheme, to help get more people up and cycling. There are so many different ways to find a new way to enjoy cycling – whether you're an expert, or whether you're cycling for the first time.
Route Finder
First up is their brilliant cycling route finder, which lets you choose a few different parameters for your ride, before they display a few options for you. Choose whether you fancy a group ride or a solo ride, and it then gives you different options. For group rides, you can choose between easy-going rides, Steady rides, Challenging rides, and Mountain Bike rides. For solo rides, you get to choose your distance, so you can choose routes that are 0-10 miles, 10-25 miles, and over 25 miles.

Next up is the type of bike you wish to ride on, whether it's a road bike, a hybrid bike with road tyres, a hybrid bike with off-road tyres, or a mountain bike. Once these are established, just let it know roughly where you wish to ride, and it'll offer you some different routes to take.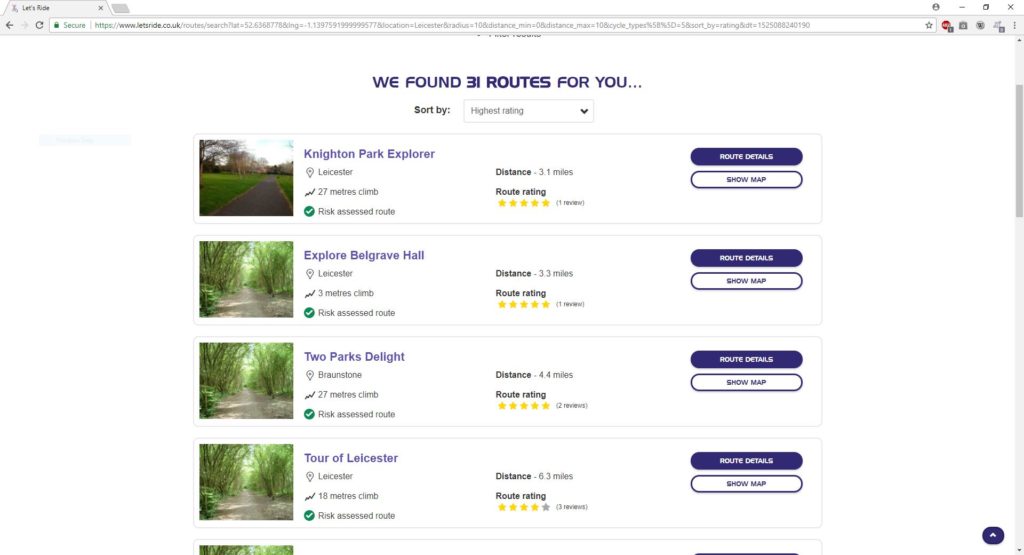 Let's Ride Events
That's not all, though. There are fourteen different Let's Ride events across the UK this summer, ranging from Southampton to Edinburgh. The roads will be closed for cars, meaning it's just you and many other cyclists enjoying the roads. There'll be street festivals too, with loads of great events for anyone on a bike. There'll be music, food and drink, fun and games, demos, giveaways, activities, challenges and face-painting – making it brilliant for the whole family.
It's free to enter, and you don't have to worry about being experienced on your bike – there's no cars, so there's plenty of space to wobble, or take it as slow as you like. From May to September, there's events all over the country, so don't miss out – book your free place today!
Remember, if you need any help or advice with your electric bike, or if you need any questions about PluginBikes answering, then get in touch! Call us on 0116 321 4123, email us at support@pluginbikes.co.uk, or check out our Facebook and Twitter.