Beginning in January 2019, New York are having major work done on a section of the city's subway station. In order to help commuters cope with the temporary closure, NYC are relying on electric bikes to get people from point A to B.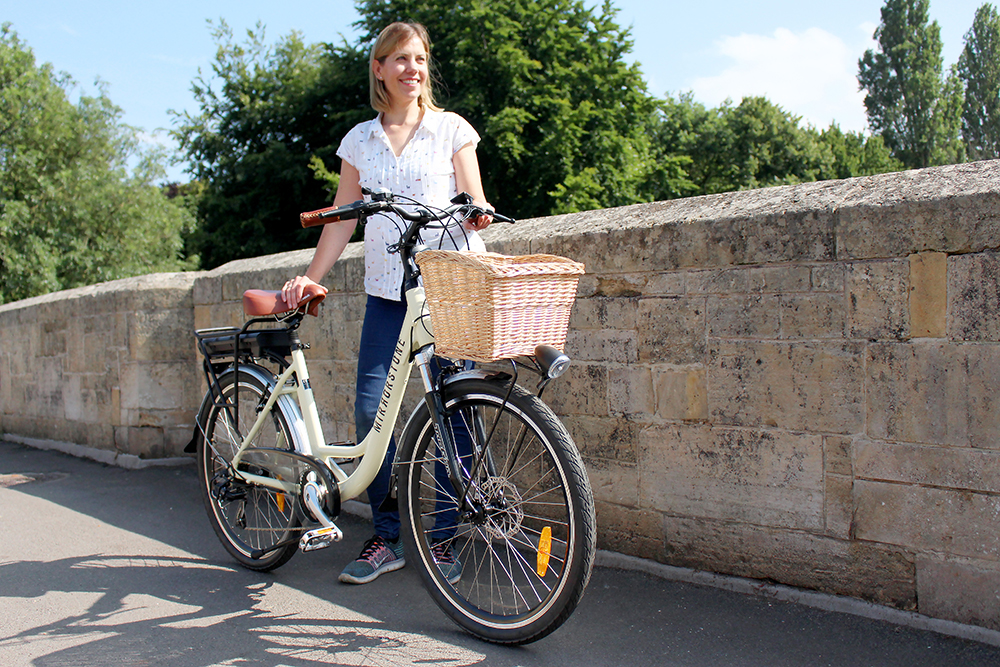 The western portion of the L train which crosses between Brooklyn and Manhattan is planned to be shut for 15 months. On average, around 275,000 people travel this route on a daily basis, therefore causing many people to be left without a way of getting to work, school or simply just to travel across the city.
It is believed by the MTA (Metropolitan Transportation Authority) that 195,000 of the daily commuters will be able to use other subway lines to get to their destination. However, there are still around 80,000 people who are in need of another way to get in and around Manhattan.
In order to help New Yorkers to get to and from home, the slack that's been caused by the subway closure is set to be picked up mainly by electric bikes. NYC will be launching 1,000 electric bikes in order to help people get around the city and tackle big hills with ease.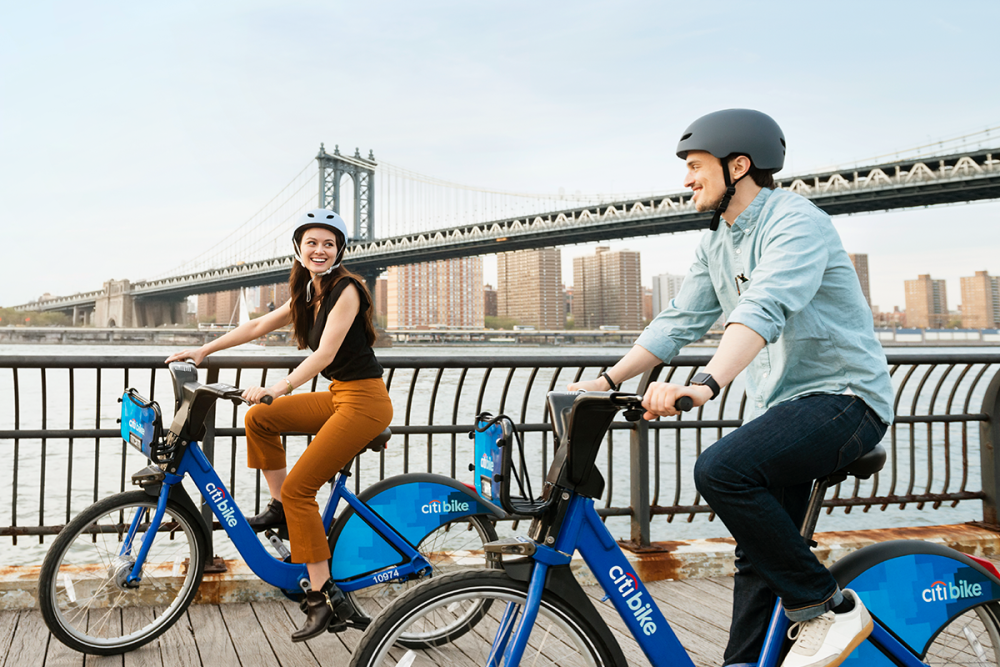 These electric bikes will have their own specific docks which they'll need to be returned to after use. This is so that they can be rented out to other riders and means you're almost guaranteed to know where the bikes will be. If there was no docking station, it would lead to people leaving the bikes wherever they wish and making others hunt around in hope of finding one.
The new electric bikes are set to be installed in Williamsburg and Lower Manhattan to assist riders with the uphill climb on Williamsburg Bridge.
Bicycles being used for transportation isn't unexpected in New York. In 1980, 33,000 transit workers went on strike for 11 days which was the point that bicycles reportedly turned into one of the prime ways for New Yorkers to get around.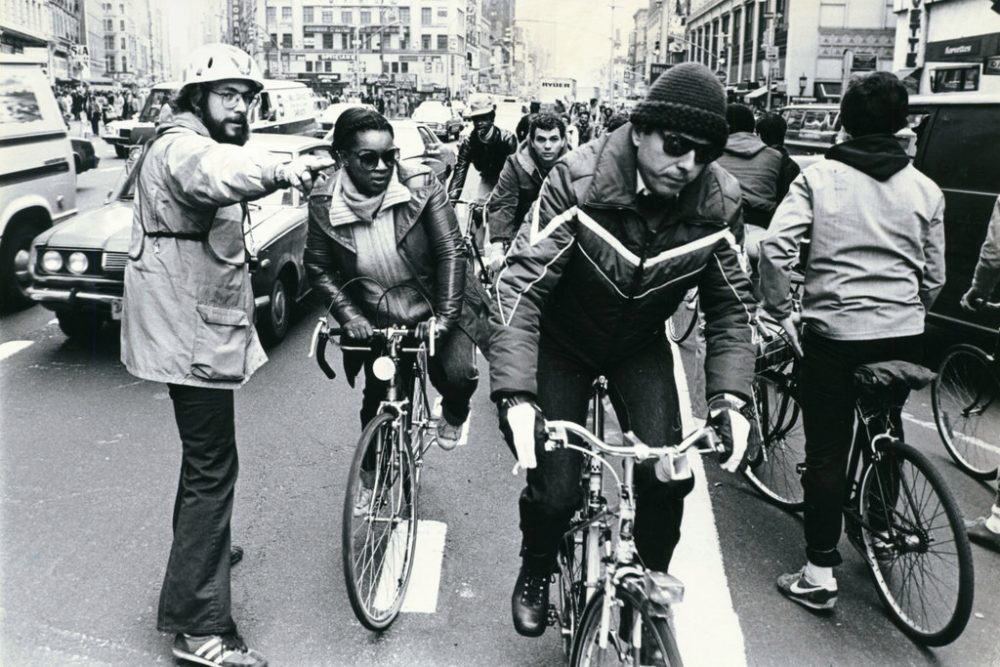 Now, 38 years later, history is repeating itself as New Yorkers will again be turning to bicycles to replace the subway. At least they now have electric bikes available to them to help with the commute.
Our electric bikes may not be the ones that'll be used by many commuters in New York, but nonetheless they do the same job! If you have any enquiries on anything e-bike related, please don't hesitate to give us a call on 0116 321 4123 or email us at support@pluginbikes.co.uk. Whilst you're at it, check us out on Facebook and Twitter!