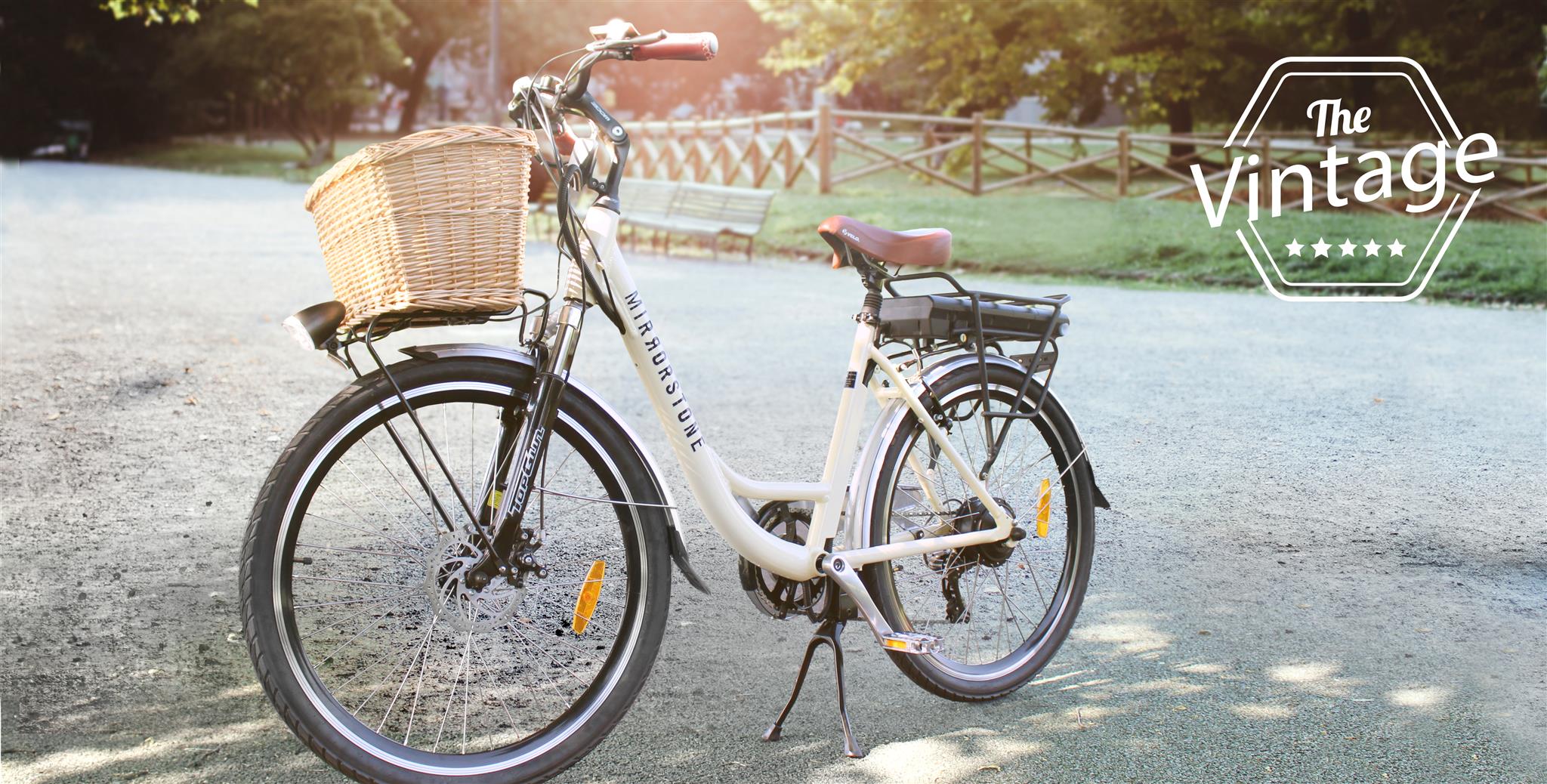 Welcome to Plugin Bikes – we're a specialist retailer of electric bikes with over 7 years' experience in the online retail industry.
Based in Leicester, UK, we're ready to reinvent cycling through our huge range of electric bikes and accessories manufactured by Mirrorstone. Buying an e-bike is a life changing opportunity, and making sure you find the right one is massively important for you. That's why we've made it our mission to provide high-quality, reliable electric bikes for a price that works for you.
We've built relationships with some of the biggest names in the industry such as ShimanoTM, TEKTROTM and VeloTM to ensure that our bikes are of the utmost highest quality and standard – as your satisfaction is our number one priority.
That's why we've used our vast, 7 year experience in online retail to create a website designed for ease-of-use, so finding the perfect e-cycle for your needs should be a simple process, whilst our massive 10,000 square foot warehouse means we've always got what you need. Be sure to have a browse through our selection of electric bikes, and don't forget to check out our handy FAQs section, where you'll find answers to some of the most common questions about our electric bikes.
We have a team of experts on hand to help you if you have any trouble with anything – you can speak to us by calling 0116 321 4123 or by emailing sales@pluginbikes.co.uk, so get in touch today and revolutionise the way you cycle!